My Sisters in Crime Webinar: Bring Your Backlist Back to Life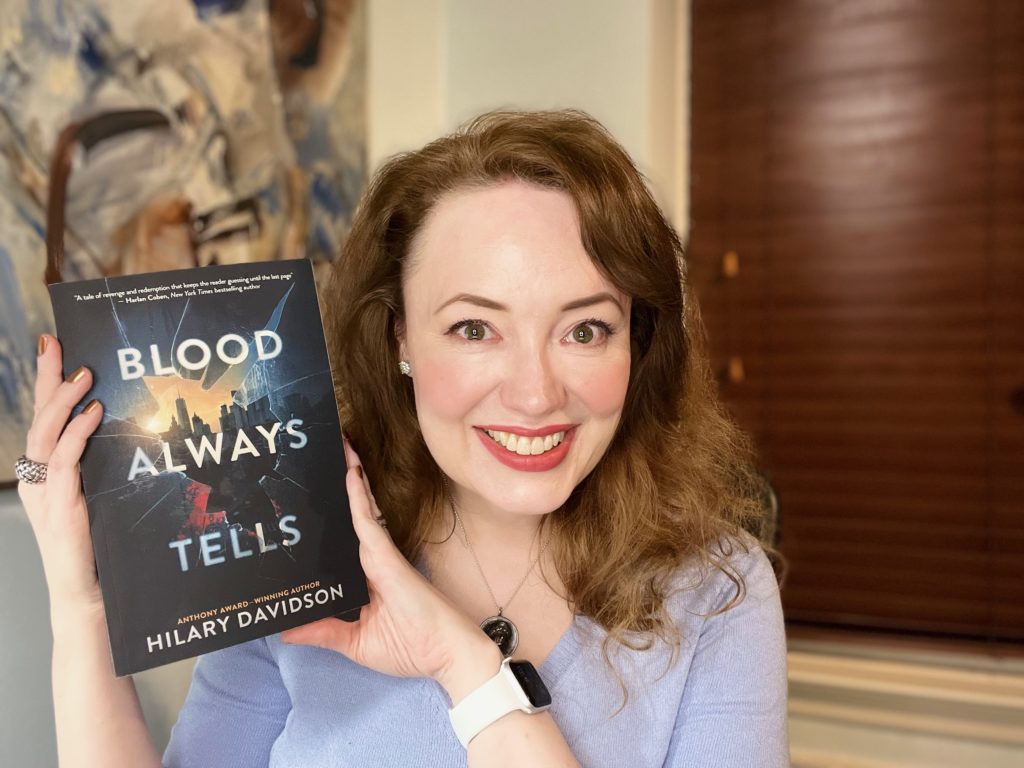 2020 was a brutal year, but one good thing that came out of it, for me, was that I finally committed to bringing my first four novels back into print. I was nervous because it felt like a huge undertaking and I had minimal experience with self-publishing. But bringing those books out was a long-overdue labor of love, and I only wish I've done it sooner. Now those novels — The Damage Done, The Next One to Fall, Evil in All Its Disguises, and Blood Always Tells — are available as paperbacks and eBooks and I want to share how I did it.
I've created a webinar for Sisters in Crime to explain all of the things I wish I'd known at the outset and what I learned along the way. In it, I cover the basics of getting your book rights reverted, book design (cover, interior, and editing), distribution platforms (Ingram, Amazon, Apple Books, Kobo, and Barnes & Noble Press), and marketing. It's free for my fellow SinC members, and there's also a handout with plenty of resources. I hope it will be helpful to a lot of authors! To access, log on to Sisters in Crime and visit "Webinar Archives" — mine is under the "Business of Writing" section.