The Day Before the Big Day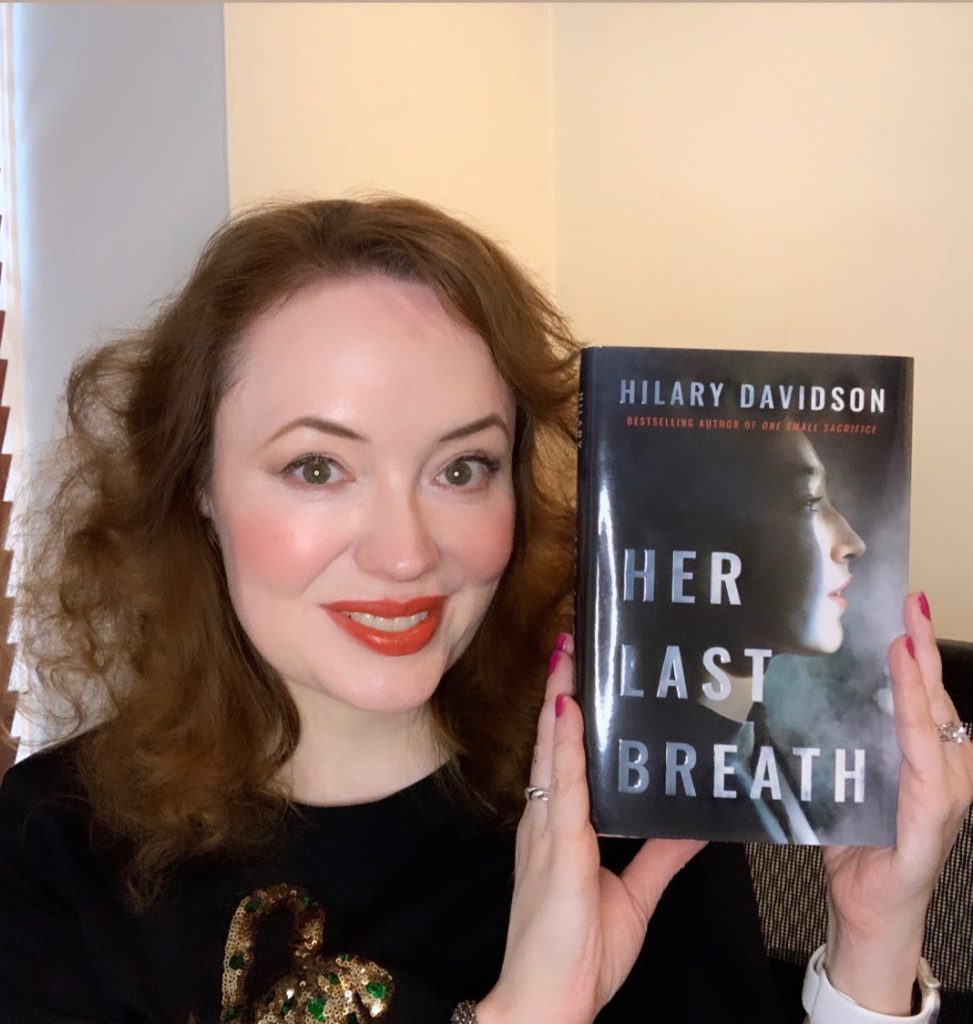 Tomorrow is HER LAST BREATH's release day, and I couldn't be more excited… or more busy. Somehow, two events I've been really looking forward to got scheduled for tonight. In a virtual world, no one knows what day it is, baby!
Official HER LAST BREATH launch with the Poisoned Pen, 7:30pm EDT/4:30pm PDT: Join me for a conversation about my new standalone thriller! Scottsdale's legendary Poisoned Pen is the only store that I've visited (in person or virtually) for all of my books, and it's an honor to be back with my seventh. Watch via Facebook Live or catch the replay later. If you want a signed hardcover or paperback, the store has you covered!

Instagram Live with Vanessa Lillie, 9pm EDT: Author and friend Vanessa Lillie has started a terrific online series called 'Twas the Night Before Book Launch, and you can catch me there tonight!

Bonus! Radio Interview with Joy on Paper, July 1st at 11:30am EDT:Â A live broadcast on release day itself. Host PatZi Gil is great at getting authors to give up their secrets, so tune in!