Mystery Loves Georgia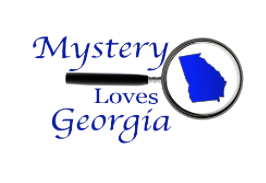 Have you checked out the Mystery Loves Georgia auction yet? In the past week, a large segment of the mystery community has come together in support of Fair Fight and the Georgia Senate elections on January 5th, donating an incredible array of great items and experiences. I've got three items on offer:
If you're looking for a unique holiday gift, love crime fiction, or simply want to support a good cause, take a look at this auction! Â Bidding closes on December 11th at 6pm Pacific.