Enter the DON'T LOOK DOWN Pre-Order Contest!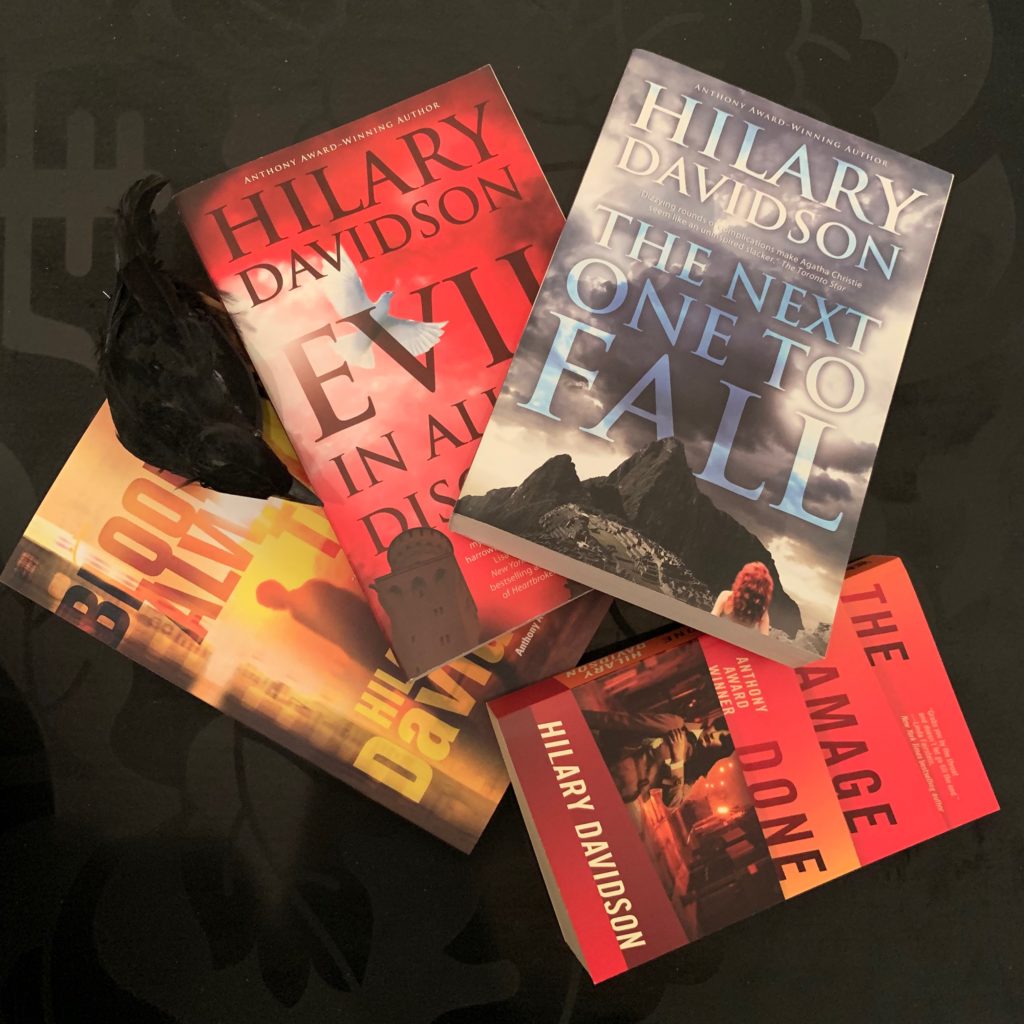 There's nothing more important to a book's success than pre-orders. DON'T LOOK DOWN will be released in hardcover, trade paperback, eBook, and audiobook on February 11th, and pre-ordering any of those formats ia a terrific help to me. As a way of saying thanks, I'm hosting a contest. There will be a random drawing and five lucky entrants will win a lovely (eerie?) crow, just like the ones pictured above and below. Why a crow? It's a recurring image in DON'T LOOK DOWN; Jo Greaver, the woman at the center of the case, actually keeps a small statuette like this one on her desk. It's a little Hitchcockian, which feels appropriate.
One grand prize winner will get something extra special: paperback copies of my first four novels: The Damage Done, The Next One to Fall, Evil in All Its Disguises, and Blood Always Tells. All four books are currently out of print, so this is your only way of getting these books.
How do you enter the drawing? All you have to do is email me your pre-order receipt at preorders@hilarydavidson.com.
Here are a few places where you can pre-order the book:
The pre-order contest is open worldwide. It closes on February 10th, the day before DON'T LOOK DOWN is released. Good luck, and my deepest thanks to everyone who pre-orders the book!