Great Publishers Weekly Review for DON'T LOOK DOWN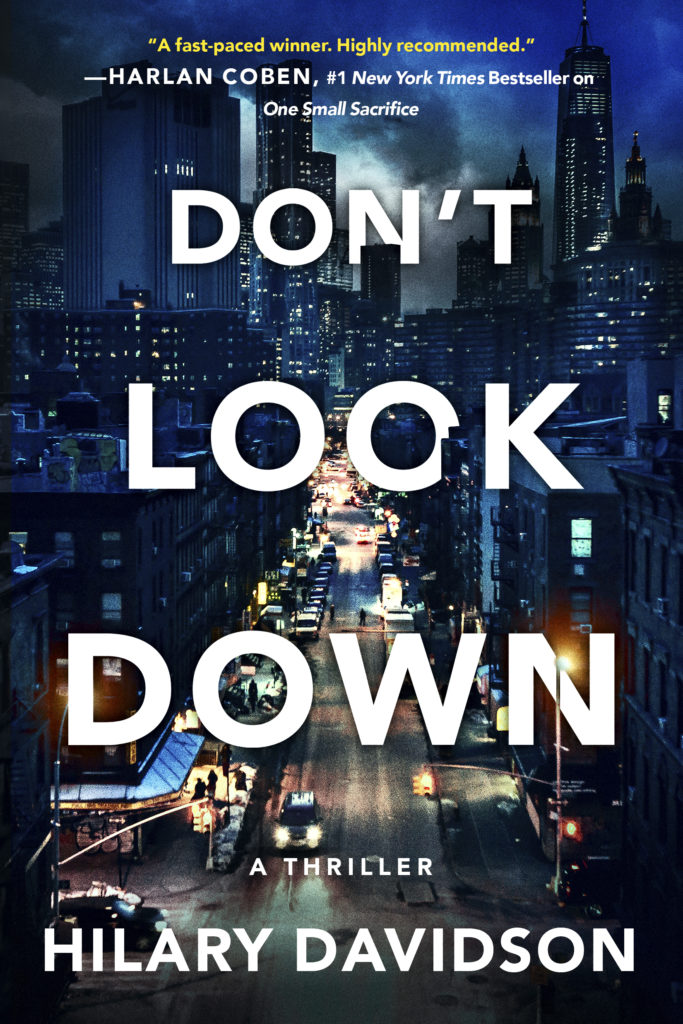 I don't know about other writers, but I live on tenterhooks while waiting for the trade reviews to come in. My publicist just sent me this one from Publishers Weekly, and it's fabulous! Here's an excerpt:
"Davidson keeps the reader guessing to the satisfying conclusion. Crime fiction fans will welcome this tale of family, secrets, resilience, and revenge."
Read the full review here.
Pre-order DON'T LOOK DOWN from Amazon, Indiebound, Barnes & Noble, Target, or Chapters/Indigo.