Kirkus Weighs in on DON'T LOOK DOWN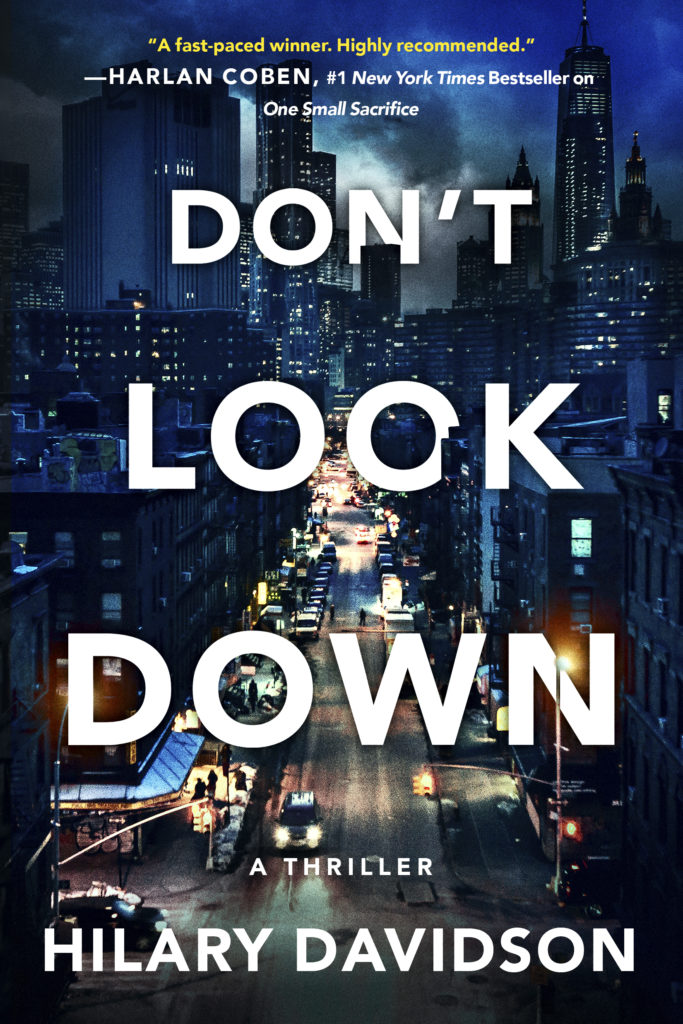 Waiting for reviews is always stressful, so this first trade review of DON'T LOOK DOWN made my day! Here's a little bit of what Kirkus had to say:
"A blackmail plot produces complications upon complications in a story of sex trafficking, class wars, and stolen identities… such a satisfying page-turner." 
Read the full piece here. I'm so grateful to the reviewer, who clearly read the book carefully (there are minor spoilers in the review, but nothing that diminishes the suspense). DON'T LOOK DOWN is first and foremost a thriller, but it's one that grapples with issues about race and sex and justice.
Pre-order DON'T LOOK DOWN from Amazon, Indiebound, Barnes & Noble, Target, or Chapters/Indigo. (Reminder: there will be a pre-order contest. Details to come in my newsletter!)