A Night at the Edgars
Last night was a big night in crime fiction: it was the Edgar Awards gala, hosted by the Mystery Writers of America. Call me biased (I'm on MWA's Board of Directors), but I think it was the best Edgars yet. My amazing friends Jon and Ruth Jordan were there to receive their long-overdue Raven Award. Charles Ardai, founder of Hard Case Crime, received his Ellery Queen Award with accolades from Stephen King. I presented the incomparable Lois Duncan with her Grand Master Award, which allowed me to tell the crowd precisely why I've loved her work since I was in elementary school. Definitely a night to remember!
With two of my favorite writers, Catriona McPherson (center) and Meg Gardiner.
With Sarah Weinman (left) and Ruth Jordan. (I stole this photo from Sarah!)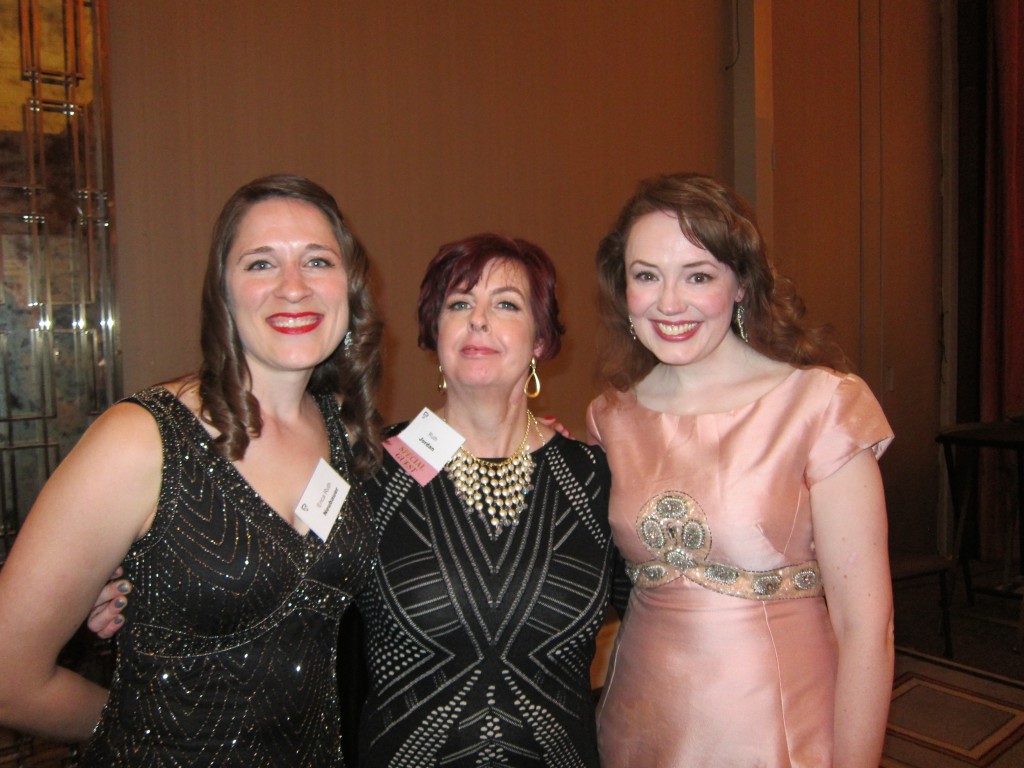 With Erica Ruth Neubauer (left) and Ruth Jordan.
Jon and Ruth Jordan, on stage accepting their Raven Award, with MWA President Sara Paretsky looking on.
Making my Grand Master Award presentation. I had a lot to say about Lois Duncan!
Meeting Lois Duncan for the first time. She hugged me!
Grand Master Lois Duncan gets a standing ovation.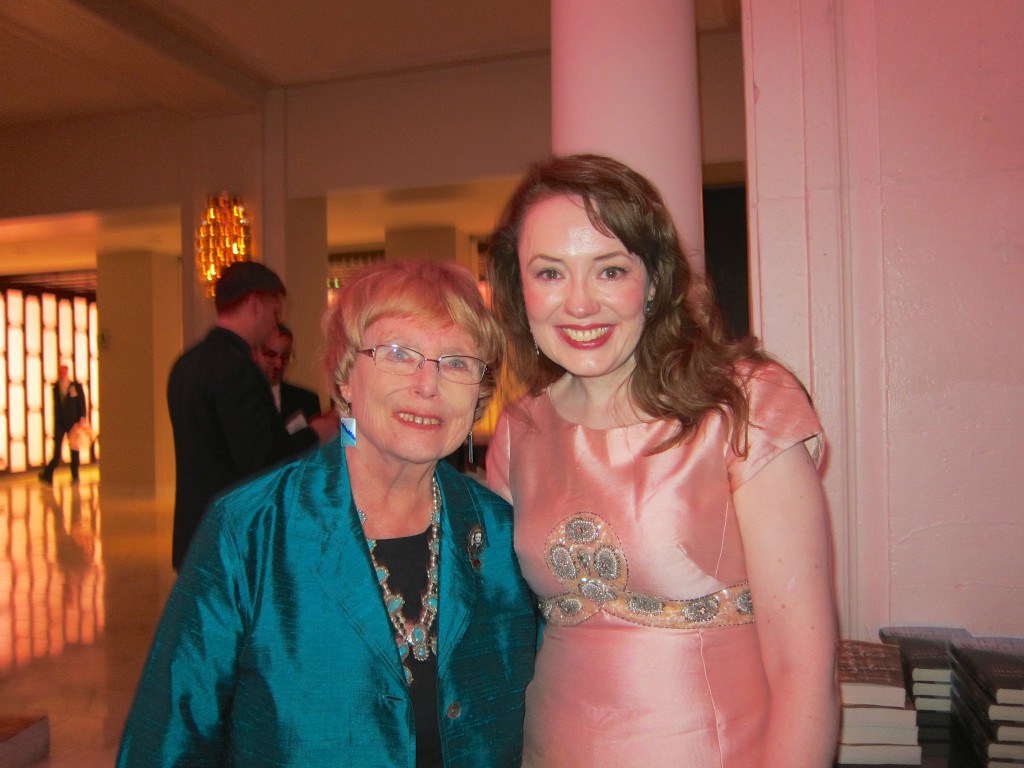 Chatting with Lois Duncan after the ceremony. She is as charming as she is talented.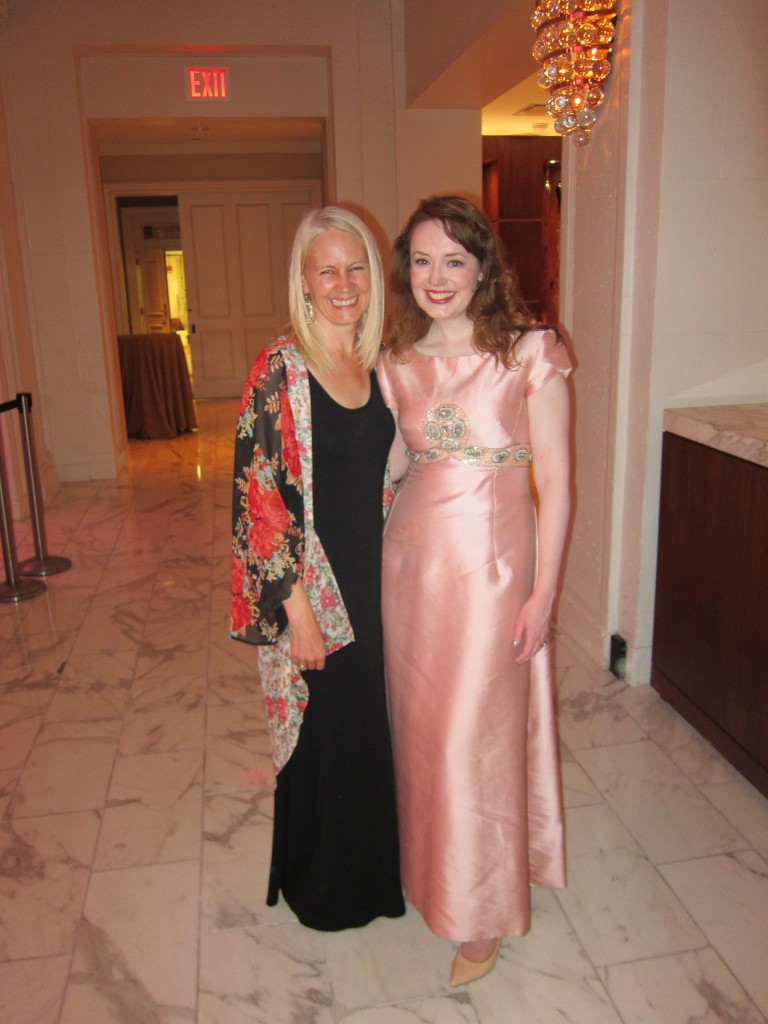 With my amazing friend Kim Fay.
With Jon and Ruth Jordan after the awards. I love them!