Blood Always Tells, Now in Paperback!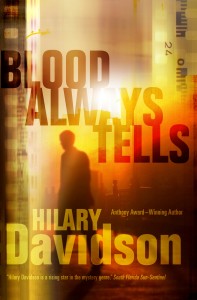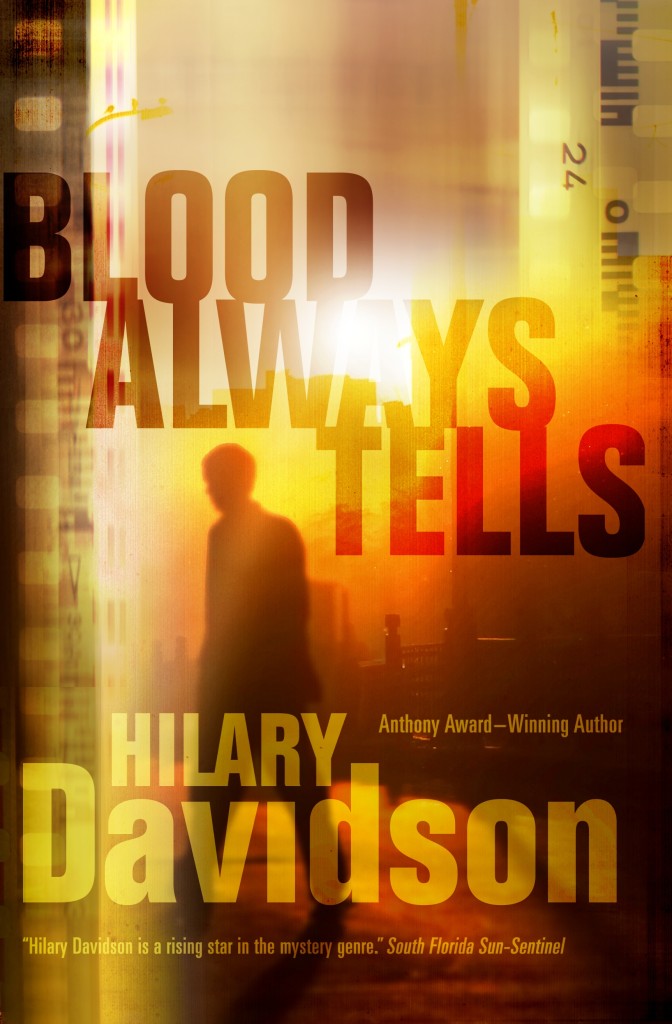 The trade paperback of BLOOD ALWAYS TELLS is out today from Tor/Forge. I couldn't be more excited about it. As a reader who doesn't buy hardcovers unless they're written by friends — but who picks up any paperback that looks vaguely interesting — I feel like this is a great way to get a book into the hands of more readers. Need some convincing? Listen to some of the reviewers:
RT Book Reviews: ***Selected as a Top Pick*** "Davidson has penned an outstanding novel that entertains with its carefully plotted tale of kidnapping, murder and duplicity. Impressive from the outset, the surprises continue throughout until the clincher at the end. Her talent for character development shines."

South Florida Sun-Sentinel: "Blood Always Tells is a heartfelt, energetic story about greed, entitlement and the unbreakable bonds between siblings who never stop believing in each other. Davidson also works in a subtle but effective subtext about racial politics."

Criminal Element: "Blood Always Tells is a story about power and powerlessness, about selfishness and selflessness, about desperate people doing desperate things. Underneath it all, though, it's also a meditation on fate and free will, on nature and nurture, and on whether it's possible to overcome genetics and circumstance."

Crimespree Magazine: "This is her finest work to date. The devilishly good plot twists will keep you guessing—just when you think you've got it worked out, Davidson zings you from another direction."

Quill & Quire: "With its many curves and revelations, Blood Always Tells manages to surprise as well as thrill. Even the most minor-seeming detail pays off. In the dedication, Davidson writes, "If you're going to sin, sin big." The sin for the reader would be missing out on this well-crafted mystery."

Dead End Follies: "Blood Always Tells is the first post-Lily Moore novel for Hilary Davidson and it is a striking success. It's a book that takes chances and covers a spectacular emotional range… [it] is Davidson at her boldest, craftiest, most mature and most twisted."

Publishers Weekly: "[A] riveting standalone from Anthony Award–winner Davidson."

Jenn's Bookshelves: "Desmond shines through as a bright light what could have potentially been a dark and chilling storyline… Characters like this are a characteristic of Davidson's writing; in each she takes you on a wild journey, introducing you to the worst members of society with that one character that serves as a ray of hope amidst all the chaos and depravity."

The Globe & Mail: "This is her best mystery yet."

Suspense Magazine: "Fantastic… With extremely well-written characters and a fabulous plot, mysteries just don't get better than this!"

Milwaukee Journal Sentinel: "A striking departure from her series with travel journalist Lily Moore… engrossing."

Words of Mystery: "Fast paced, very difficult to put down and thrilling up until the very last page."

Crime Fiction Collective: "Gripping and suspenseful. You may find yourself reading long into the night."
Have I convinced you? Grab it now!