Suspense Magazine Reviews Blood Always Tells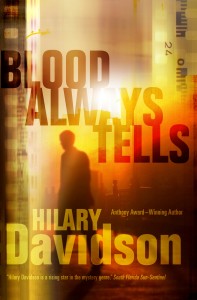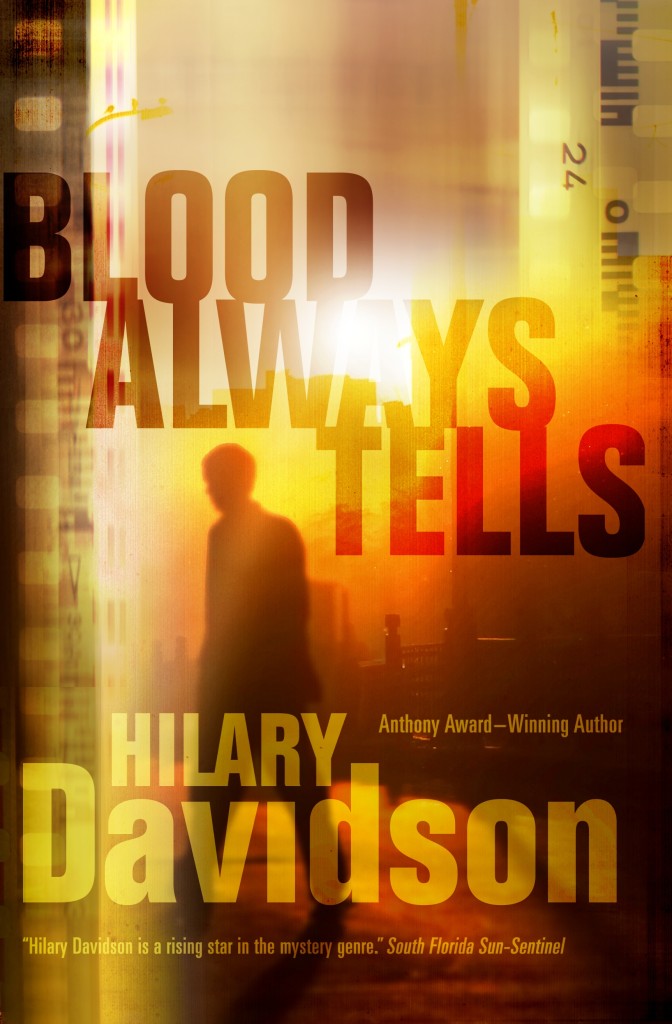 On Facebook the other day, BookPeople's Scott Montgomery mused that his one difficulty with BLOOD ALWAYS TELLS is how to review the book without giving away too many spoilers. I understand where he's coming from: BLOOD is a thriller with a crazy number of twists, turns, and reversals that will (I hope) leave readers reeling.
Suspense Magazine has given BLOOD a rave review. There is one key spoiler in it (which I don't fault them for at all — it's a lengthy review, and I'm grateful they kept the novel's most important secrets under wraps), so I'm only going to quote a small part of the review here:
Dominique Monaghan is a supermodel who is, shall we say, a little past her prime. She has decided to get even with her ex-boyfriend, Gary Cowan, for stringing her along and playing a game she's just figured out. For one thing, he is married. A boxer who is also past his prime, Gary is in a marriage with a very spoiled socialite who's more than a little dangerous. The supermodel, of course, is a bit dangerous too… This is a fantastic mystery of love, criminals, and a family that is more weird than any other in literature. With extremely well-written characters and a fabulous plot, mysteries just don't get better than this!
I'm grateful for the review, and for the author's care in keeping secrets. Thanks, Suspense Magazine!