Now in Print: The Black Widow Club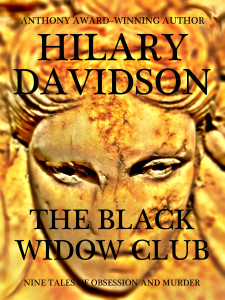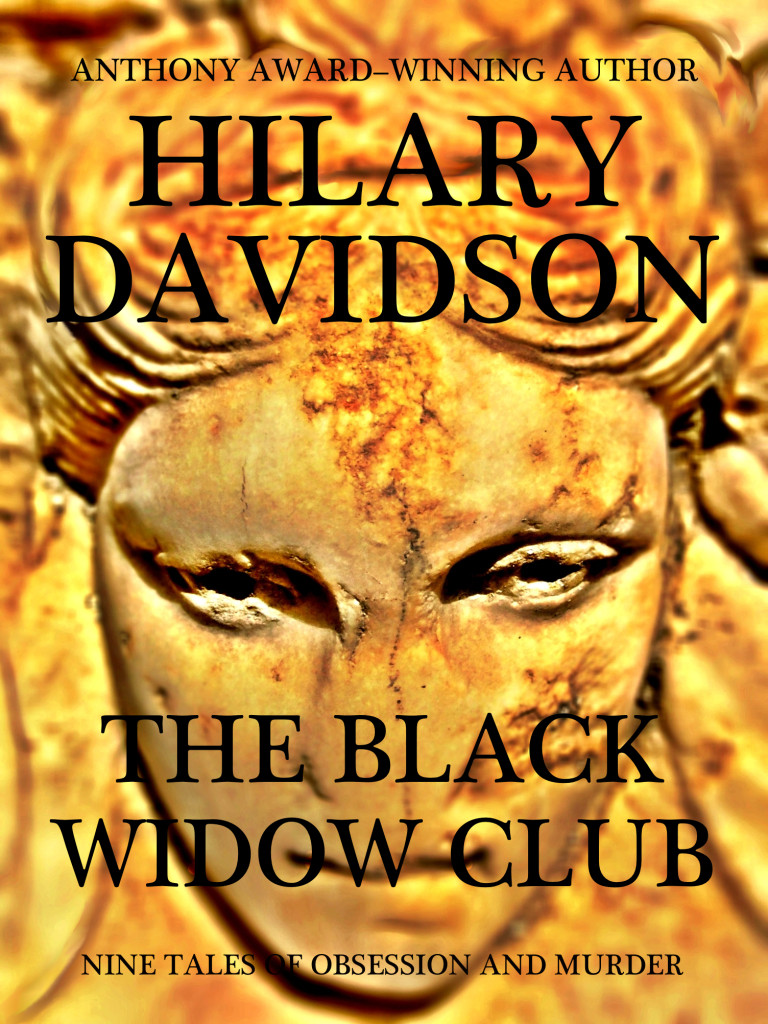 Sometimes things take a little longer than planned. Back in August, after the launch of the eBook edition of my short-story collection, THE BLACK WIDOW CLUB, I planned to release a print edition. But when I started the process, I discovered that the layout I'd used in the eBook needed a number of changes. For example, since many readers don't go through a short-story collection in order, that meant the spoilery final page of one story directly faced the opening page of another story. It wasn't an issue with the eBook, for obvious reasons, but with print, it posed problems. And don't get me started on the difficulty of designing a cover. Graphic designers already had my respect, but now I admire them even more.
I'm thrilled to say that the print version of THE BLACK WIDOW CLUB is finally available via Create Space. It's priced at $9.99, but Amazon is already discounting it, so the price at the moment is $8.99. I hope you'll enjoy it. And since the holiday season is here, I hope you'll consider the collection as a gift for the naughty. It's a great alternative to a lump of coal!