Bouchercon Albany
How much fun did I have at Bouchercon this year? Let's just say that when I returned home, I immediately registered for Bouchercon 2014 in Long Beach, California. Some highlights from Albany:
With my "Methods of Murder" panel: (clockwise from top left) Matthew Clemens, me, Chris Ewan, Meredith Anthony, Helen Smith, and Sarah Weinman.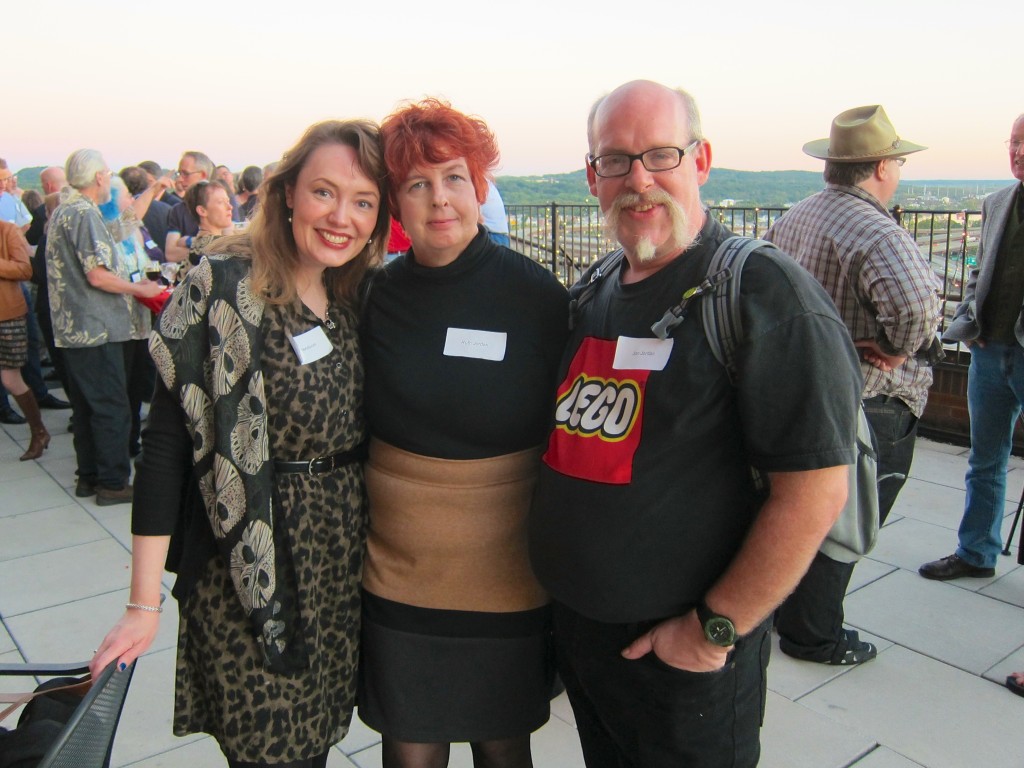 At the St. Martin's/Minotaur party with Jon and Ruth Jordan. Check out the beautiful skull scarf Ruth gave me!
Dinner with my terrific Tor/Forge editor, Paul Stevens, and a great crew: Dennis Tafoya, Stacia Decker, Wallace Stroby, Joelle Charbonneau, and Jon McGoran.
"The New Noir" panel, with (left to right) moderator Reed Farrel Coleman, Duane Swierczynski, Jason Starr, Dick Lochte, me, John Rector, and Todd Robinson.
Hanging out with Big Daddy Thug, natch.
The Bouchercon bar is filled with my favorite people! Starting with Chris F. Holm and Scott Montgomery…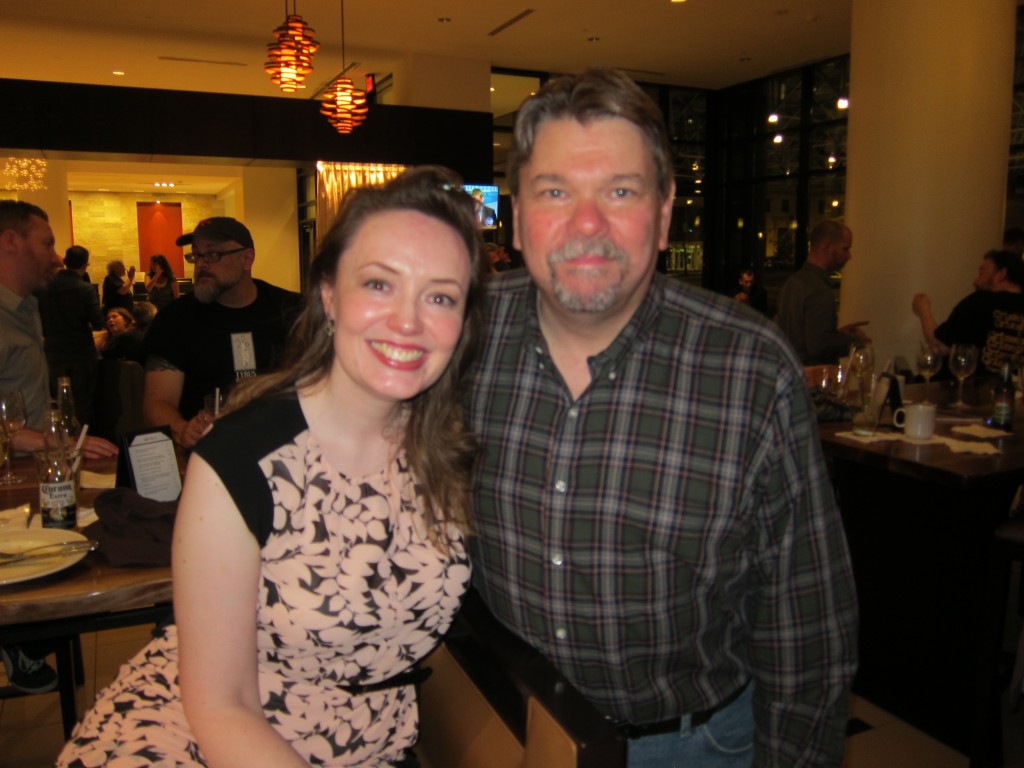 Dennis Tafoya…
Neliza Drew and Laura K. Curtis…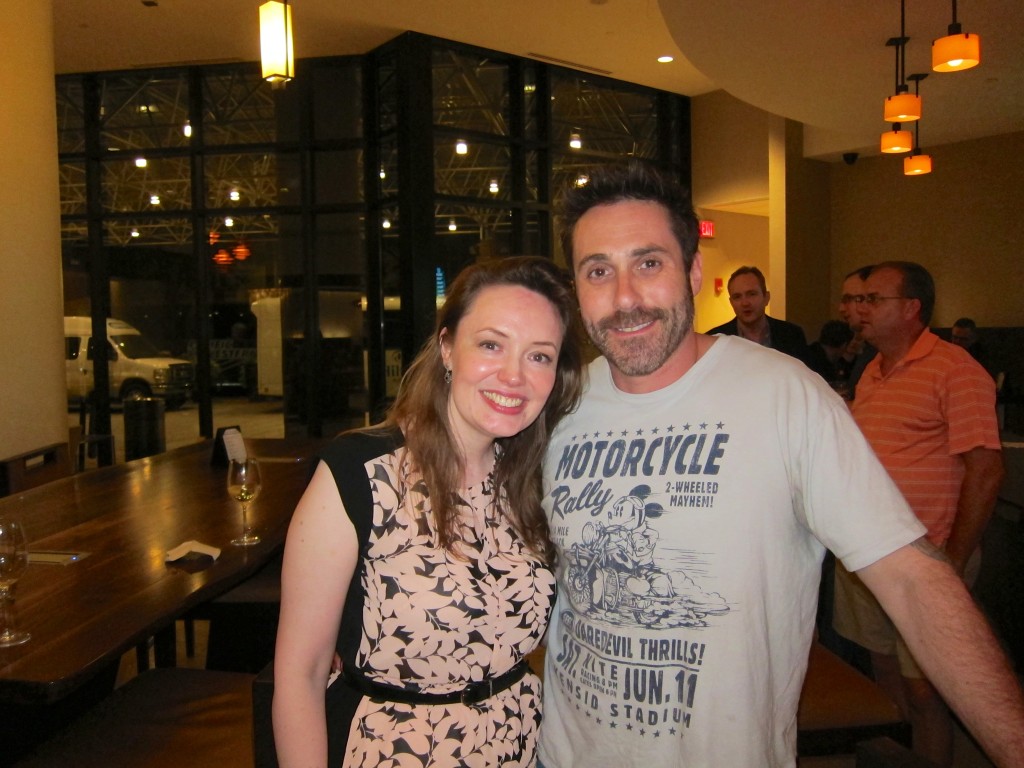 Joe Clifford…
…and Jacques Filippi and Robin Spano (this was taken in a hidden corner of the bar where Canadians hatch their nefarious plots).
Reading at Noir at the Bar Albany (brilliantly organized by Eric Beetner)
Dinner with Taylor Stevens, Brad Parks, Christine McCann, Jen Forbus, my husband Dan, Katrina Niidas Holm, Chris F. Holm, and Daniel Palmer.