The Next One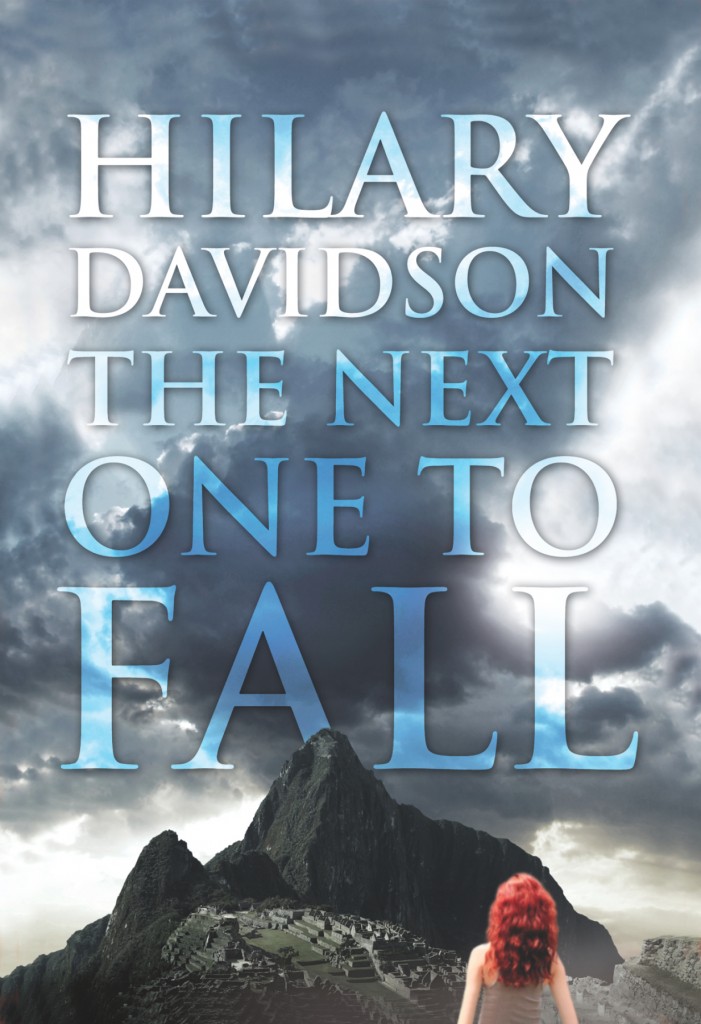 Back in the spring, my editor — the amazing Paul Stevens — showed me three potential covers for my second novel, THE NEXT ONE TO FALL. All of them were gorgeous, but one of them actually made my jaw drop. That's the cover you're looking at now. All I can say is that the design team at Tor/Forge is beyond brilliant, and that I'm so grateful to have them — and Paul — in my corner.
THE NEXT ONE TO FALL is the sequel to THE DAMAGE DONE: it takes place three months after the first book ends, with Lily Moore traveling in Peru with her best friend, Jesse Robb. Lily is devastated when a woman dies in an apparent accident at Machu Picchu, but as she uncovers a trail of suspicious deaths behind that woman's wealthy male companion, Lily becomes obsessed with getting justice for his victims.
I'll be telling you more about THE NEXT ONE TO FALL as the release date gets closer, but for now, please circle February 14, 2012, on your calendar. (Who needs romance on Valentine's Day when you can have murder?)
***UPDATE*** THE NEXT ONE TO FALL is now available for pre-order! You'll be able to order it from everywhere good (& dark) books are sold: IndieBound, Amazon, Barnes & Noble, Books-a-Million, and Indigo/Chapters. You can also place an order at your favorite local bookstore. ISBN is 0765326981.