The Black Widow Club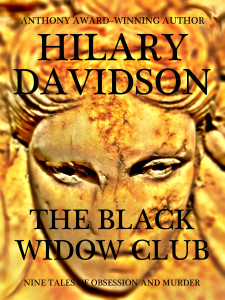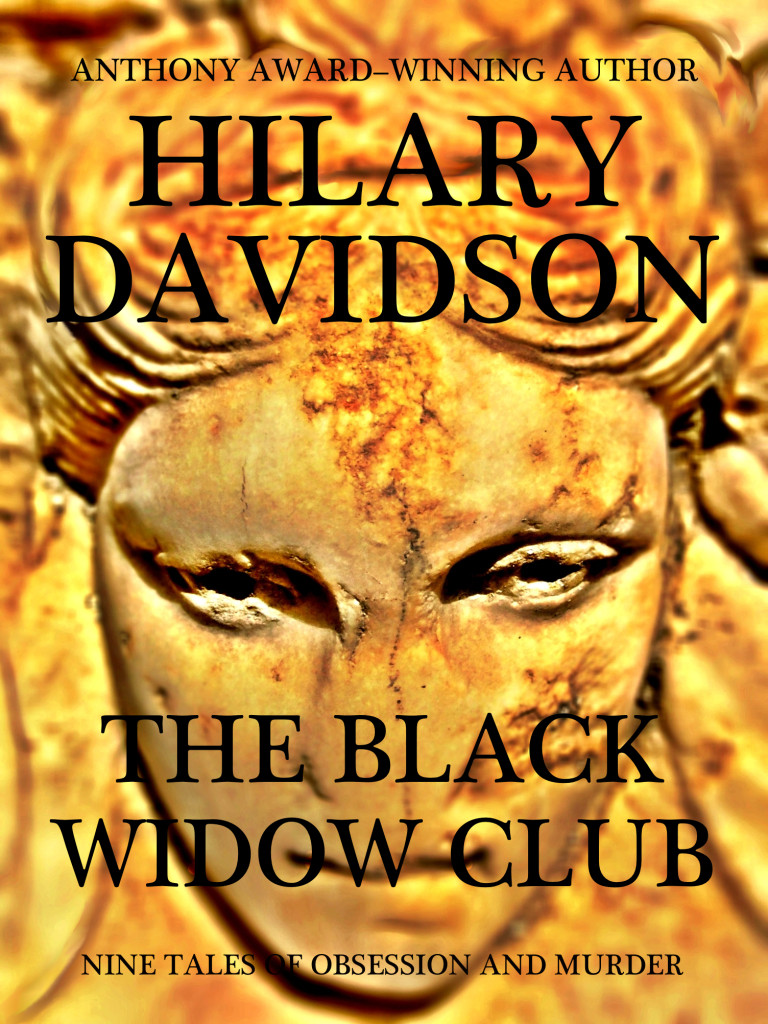 "Hilary Davidson is a rising star in the mystery genre" — South Florida Sun-Sentinel
Obsession. Betrayal. Rage. Paranoia. Lust. Revenge. Murder. Anthony Award–winning author Hilary Davidson's short stories invariably lead to dark places.
In "Stepmonster," a jilted wife learns that the younger woman who stole her husband may be on the prowl again. In "Son of So Many Tears," the mother of a criminal discovers the carnage left behind by her son. In "Anniversary," a man prepares a very special meal for the girl of his dreams. In "Beast," a wedding-obsessed woman refuses to accept a bad breakup. In "Undying Love," a dead man with a fading memory tries to piece together the mystery of his own murder. In "Insatiable," a wealthy old man watches his beautiful wife seduce a new lover. In "Fetish," a father's terror about the sick, twisted world his daughter inhabits leads him to take some terrible measures to save her. In "The Other Man," a bar owner realizes his adulterous days may be numbered when a cuckolded husband starts stalking him. And in the title story, "The Black Widow Club," a young mother discovers that murder may be a family tradition.
Read The Black Widow Club: Nine Tales of Obsession and Murder at your own risk.
"Toronto native Hilary Davidson is a veteran freelance writer with over a dozen travel guidebooks and hundreds of articles for the likes of the Globe and Mail, Reader's Digest, Discover, and Working Mother. 'Anniversary' is her first published short story, but all those years of writing to deadline pay off in the form of a tightly wound psychological chiller that shocks not with what is said but what is only implied."  — Sarah Weinman
"Hilary Davidson — noir rose in a thicket of thorns" — Craig McDonald
"One of the real standouts [in Needle: A Magazine of Noir] is Hilary Davidson's 'The Black Widow Club,' telling the heartwarming tale of how a mother and daughter have bonded like only family can" — Bookgasm
THE BLACK WIDOW CLUB (ISBN 978-0989726337) will be published on July 23, 2013. It will be available as an eBook from Kobo, Barnes & Noble, Amazon, and the iBookstore. Print edition coming soon.